1300 Numbers in Australia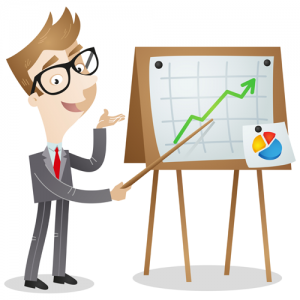 What Do They Do & Why Does Your Business Need One?
1300 numbers allow your business to have a single phone number accessible across Australia that allows your customers to call in whilst only being charged at a single flat rate from anywhere in the country.
Having this form of low toll number a gives your business legitimacy and an increased sense of authenticity, showing a professional edge and commitment to your customers by allowing them to make contact with no fear of falling victim to expensive call costs.
When using 1300 numbers, your business you will be able to market a single contact number and have calls redirected to either a single phone number or across multiple phone numbers — ensuring all your valuable calls are answered.
URL Networks Two-Hour Activation Promise:
URL Networks provides a range of ready-to-use numbers which can be activated within two business hours. Contact us to choose the ideal number for your business. (Note: This is available if ordered Monday to Friday, between 9am to 6pm AEST, excluding public holidays.)
Talk to one of our staff to find out more about ordering one for your business. Whether you are a sole trader or have a large organisation with hundreds of employees, investing in a 1300 number can generate a significant increase in call volume, and thus generate more leads and sales conversions.
Contact us on 1800 URL NET (1800 875 638) to arrange yours today.
It's a smart investment into your business' prosperity.
Prices are subject to change without notice; pricing effective as of 28/08/20. All prices include GST.

All plans have no contract and are sold on a month by month basis

All plans are billed on the 1st of every calendar month, first month will be a pro rata amount from the current date until the end of the month.
Request a Quote for a 1300 Number
Please complete the following form to request a quote for a 1300 Number