Browse our showroom of integrated business apps to drive productivity and unlock time savings for your business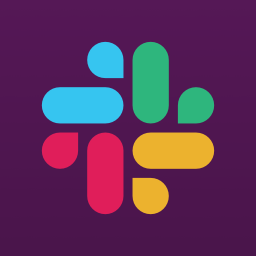 Post call events directly into slack to keep your team updated.

SiteLink is Self Storage Management Software that automatically manages your units, tenants, invoices and gate, quickly and cost effectively.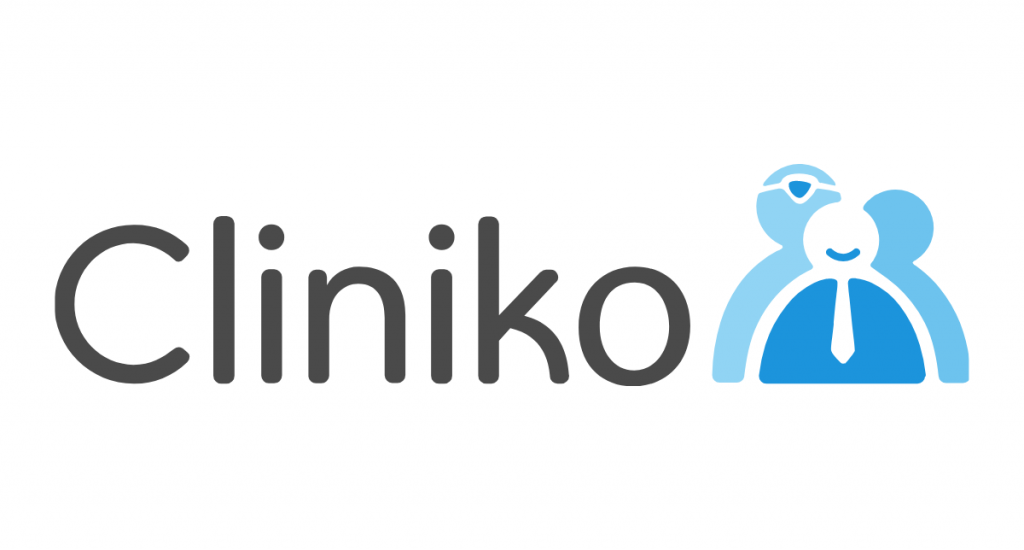 Sync your Cliniko Contacts with your PBX Service.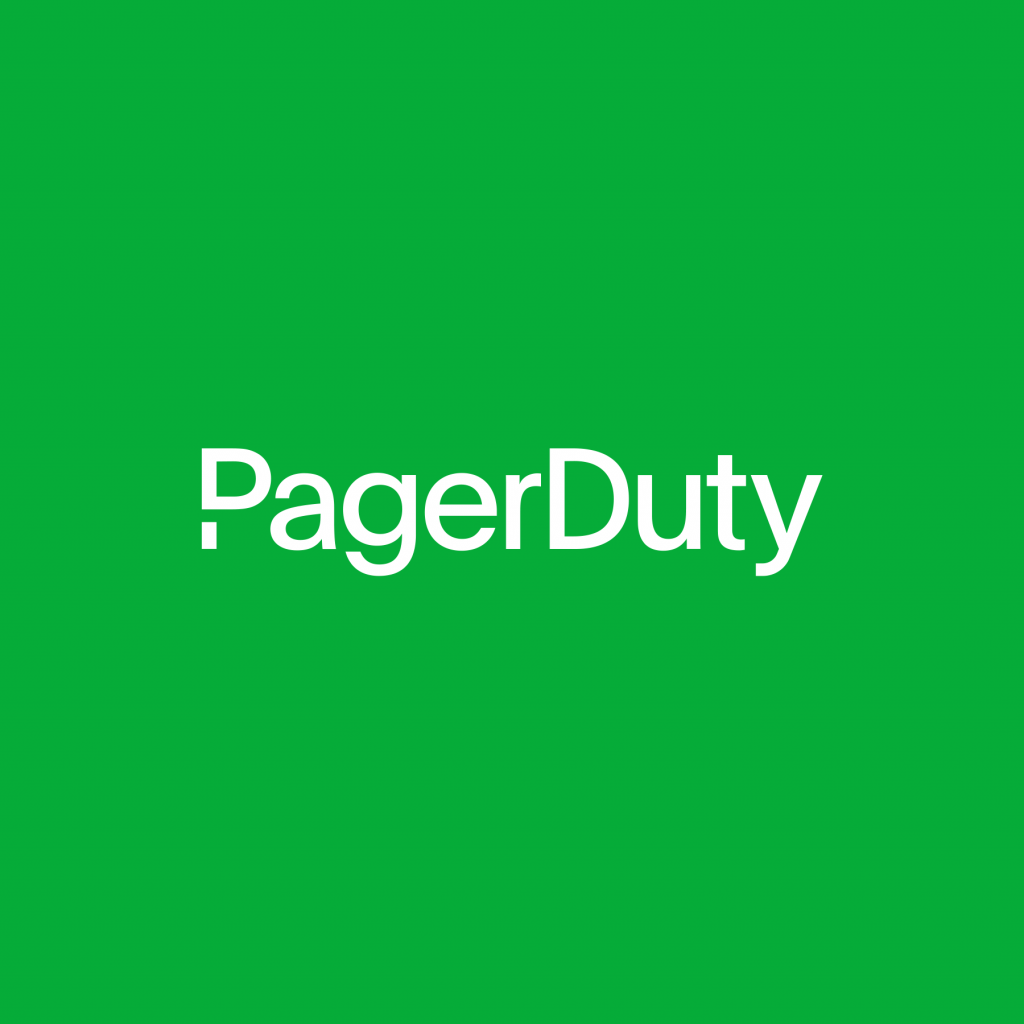 PagerDuty provides alerting, on-call scheduling, escalation policies and incident tracking to increase uptime of your apps, servers, websites and databases.
Using PagerDuty our service will integrate and call the appropriate person on-call based on the escalation policy defined.

RepairShopr is an all-in-one system integrating tickets, CRM, invoices, and marketing in a simple, easy-to-use platform designed specifically for computer repair shops.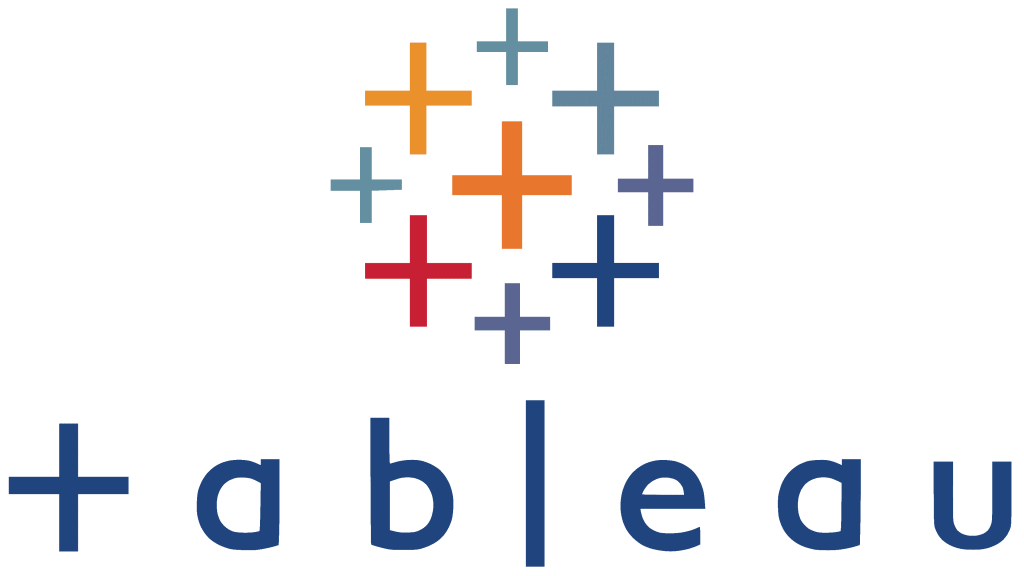 Integrate Call Reports into Tableau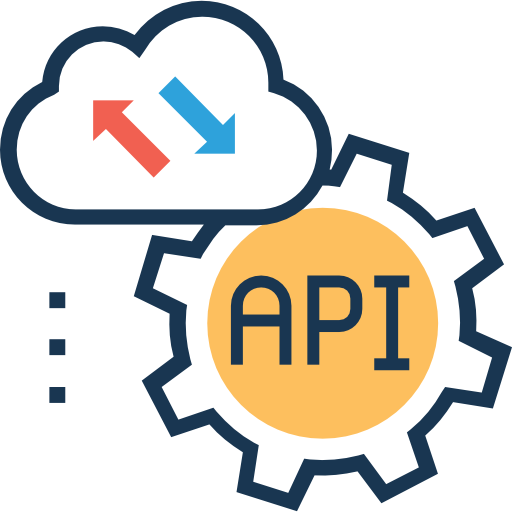 API Access will give you extended access to be able to integrate other systems to your PBX service.

Realtime data pushed to your app by HTTP Events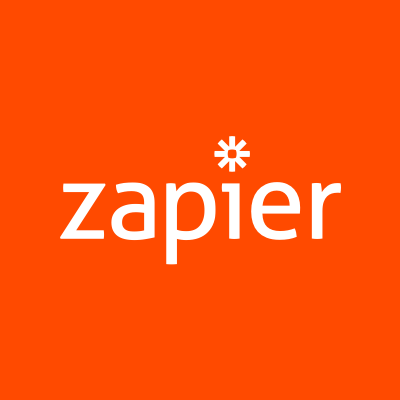 Zapier automates your work across 5000+ app integrations, so you can focus on what matters.