TP-Link W9960 – Change the PPPoE Authentication
TP-Link W9960 – Change the PPPoE Authentication
If you need to change your Internet Username and Password on a TP-Link W9960 in PPPoE Mode, follow the steps below.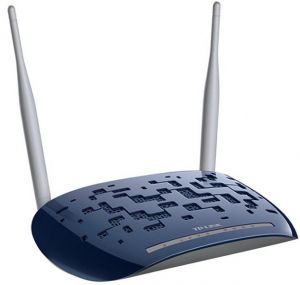 Browse to 

192.168.1.1

Enter 

admin

 for the username and password
Select 

Basic, then Internet

Set the 

Username 

to be your broadband username e.g. username@internet.url.net.au
Set the

 Password 

to be your broadband password
Click 

Save

If prompted to delete conflicting connections, select 

Yes.