NBN Enterprise Ethernet Pre-Requisites
NBN Enterprise Ethernet Pre-Requisites
If you are deciding to connect to NBN Enterprise ethernet you will need to make sure you have the following installed at the location you plan to install the NBN Enterprise Ethernet NTD.  
1 x standard power outlet – GPO.  Please note, this must be a socket and not a power board.
1 x Earthing Point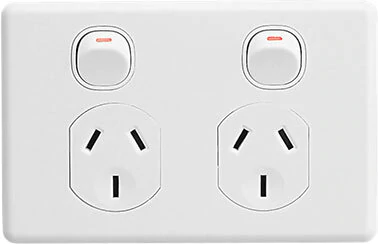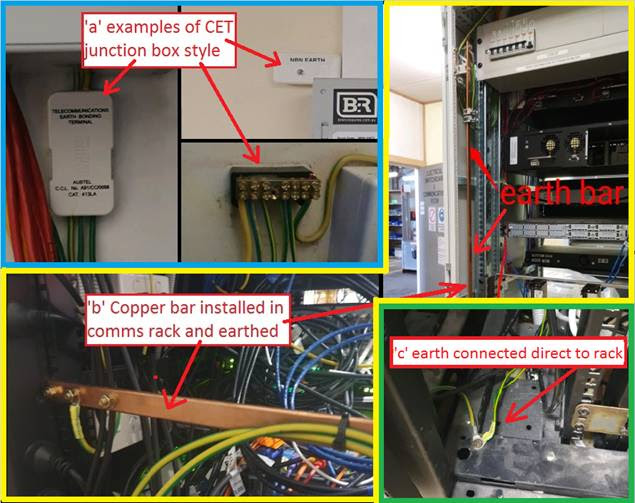 The delivery partner (DP) completing the installation of your nbn Enterprise Ethernet will need permission from the building owner/management to complete the low-impact installation.
Initially, a site survey/visual inspection will be completed before any physical work is to be completed. From the visual inspection, a detailed plan will be put together of how the installation will be completed. It will outline the cable paths and what penetrations (if any) will be required.
This plan will be provided to the building owner/management for approval to proceed.
Visual Inspection
The activities will involve a visual inspection of the property (including any common areas within its boundaries) and any existing telecommunications networks. The visual inspection may also include walking around the outside of the premises, testing of existing infrastructure and equipment, minor hand digging to expose existing underground assets, taking photos and recording relevant information.