How to install URL NetPhone for Android
How to install URL NetPhone for Android
This guide will run you through how to download and install the URL Net Phone client from the Google Play Store on Android.
Navigate to your Apps Drawer/Menu and open the Play Store.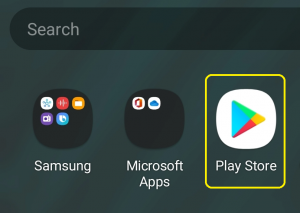 In the search bar, type "URL Net Phone" (without quotes).

The first result, should look like the one below, ensure it is the right one and tap the result.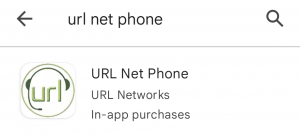 Tap the green install button to begin the installation process. Ensure you have enough mobile data or are connected to Wi-Fi.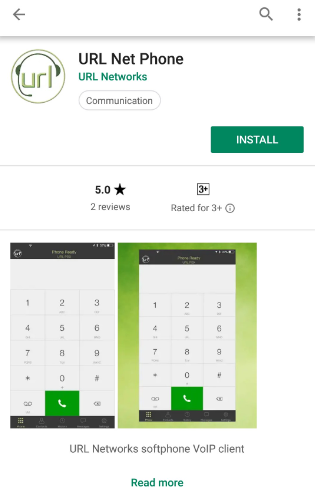 Once installed, tap the Open Button to launch the URL Net Phone app.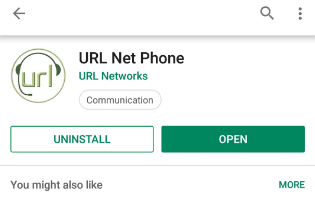 You will now be presented with a series of prompts, for all of them, please enable/allow the URL Net Phone permission for each setting.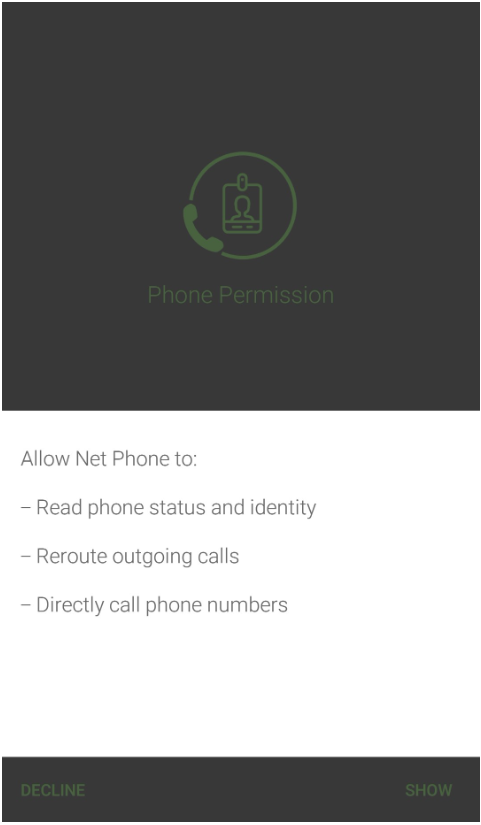 Click Show, and when prompted, click Allow.
Continue allowing the requested permissions.

The App will now present you with the main login screen.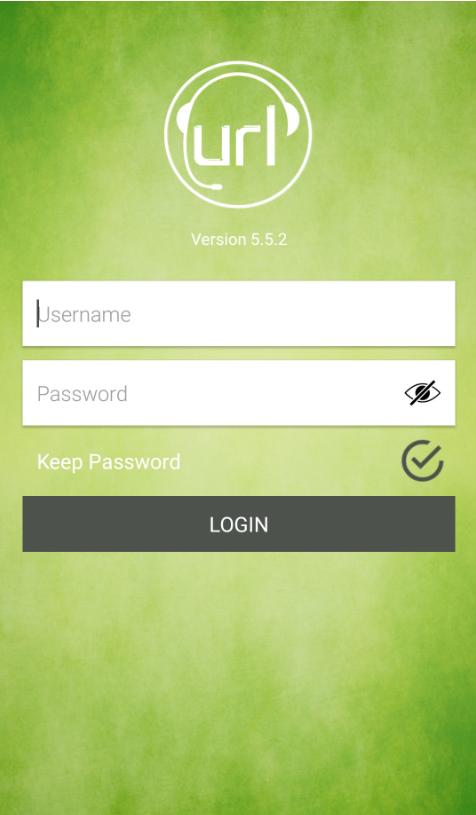 Using the details provided to you by Support or those created by yourself in the URL Dashboard, login to your service.

You should then be presented with a screen similar to the below.
Should you face any issues, please contact our Support Team.