Click to Call from Outlook using URL NetPhone
Click to Call from Outlook using URL NetPhone
Open the URL NetPhone app on your computer.
Select the 

Softphone 

menu
Select 

Preferences – 

the URL NetPhone Preferences window will appear.
Click the 

Enable Outlook Integration 

button.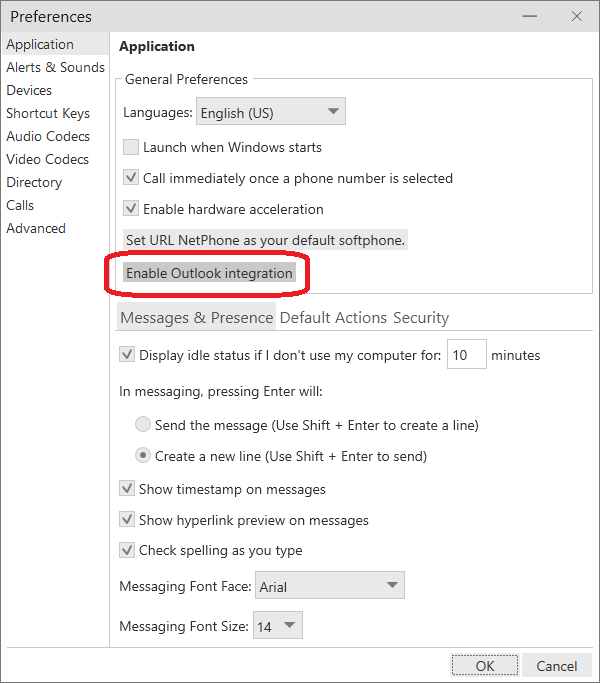 Windows will install 'InstallCPOfficeTypelib32″.

Restart Microsoft Outlook.
Select the contact in Outlook you wish to call.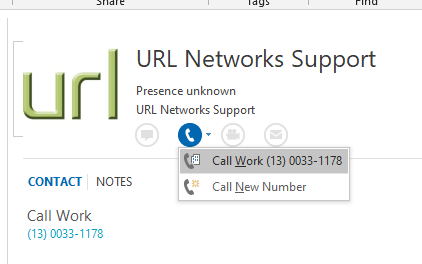 Outlook will now use the URL NetPhone to make calls.