URL NetPhone for Windows – Sound settings
URL NetPhone for Windows - Sound settings
To troubleshoot sound issues, please check the following items first:
Hardware – Check cables
Bluetooth – Reconnect Device
Operating System – Check system sound settings
Application – URL Net Phone Settings.
Tip:  More times often than not, It's the reconnecting of Bluetooth devices (automatically) is when devices fail to establish a connection properly that seems to be the most common issue for people.
Sound and Microphone Software Settings
Right-click the Windows Start button and select Settings.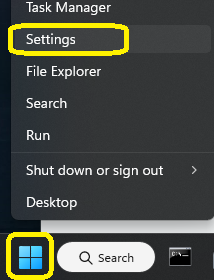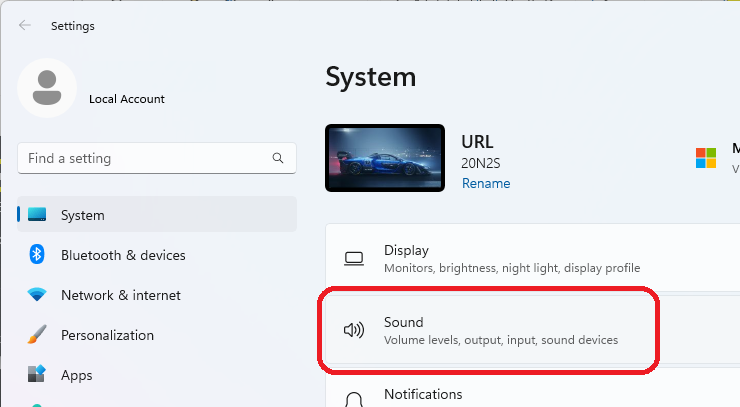 If your device is already paired, select the device using the radio button, and adjust volume if needed.
Skip down this guide to the next section "Setting the default device to use with URL Netphone"

If your device was not already listed, click the Add Device button.
Select Bluetooth

Select your headset from the list.  

Windows will now confirm the device is connected.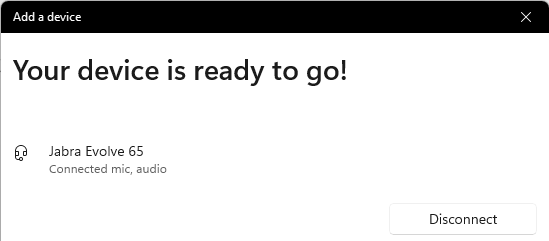 Setting the default device to use with URL Netphone
Click the Help menu, then Troubleshooting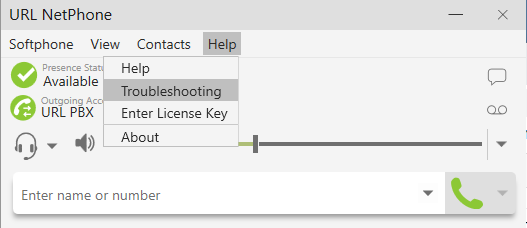 Select your preferred microphone and speakers from the list.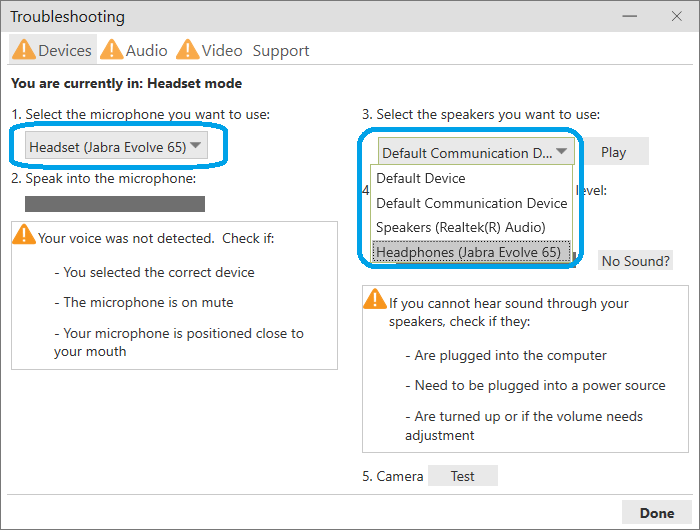 Talk into your microphone and URL Netphone should confirm it works.
Click the Play button to hear a test tune, played through the selected device.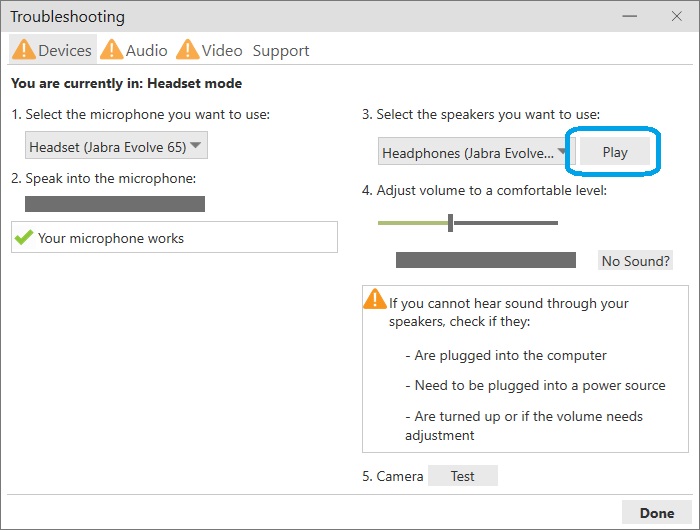 URL Netphone should confirm the speakers work.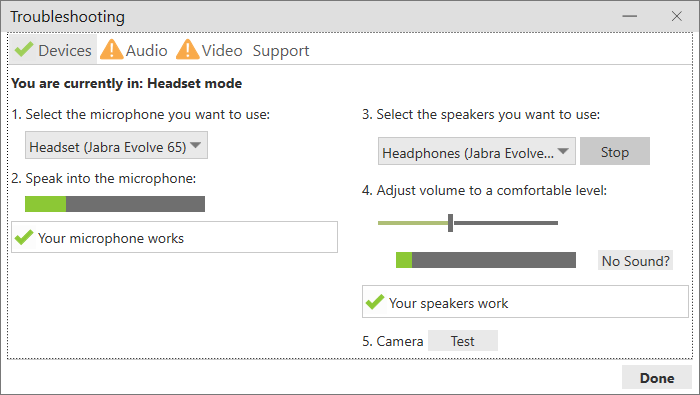 Click Done to finish and close the troubleshooting window.
You have successfully connected your Bluetooth device and set URL Netphone to use it.